Online Spell Casting Services
Selection of the most popular and top rated spells
At Lovespells24 we offer genuine love spells, ex spells and spiritual Guidance using only the safest methods and manifestation techniques. With 20+ years of combined experience and currently over 270+ customer opinions.

Genuine professional spell casters

Custom tailored Spells according to your needs
Free assessment of your situation after order placement
Over 270+ customer opinions

(updated)

100% Safe to you and your loved one

Respects free will of partner

Single 1 Time Payment (no recurring payments, if you need more work done you will not be charged extra) 

Custom tailored support

( Specific to your situation)

Best practices, Ethical Work

WHY US?

Free Spell recommendation before getting started (please do not ask for free psychic readings)

Top-Rated EXCELLENT (4.4 out of 5 Stars)( see here)


Well known since 2015

featured on

Huffington Post
We protect your Privacy

We want YOU to succeed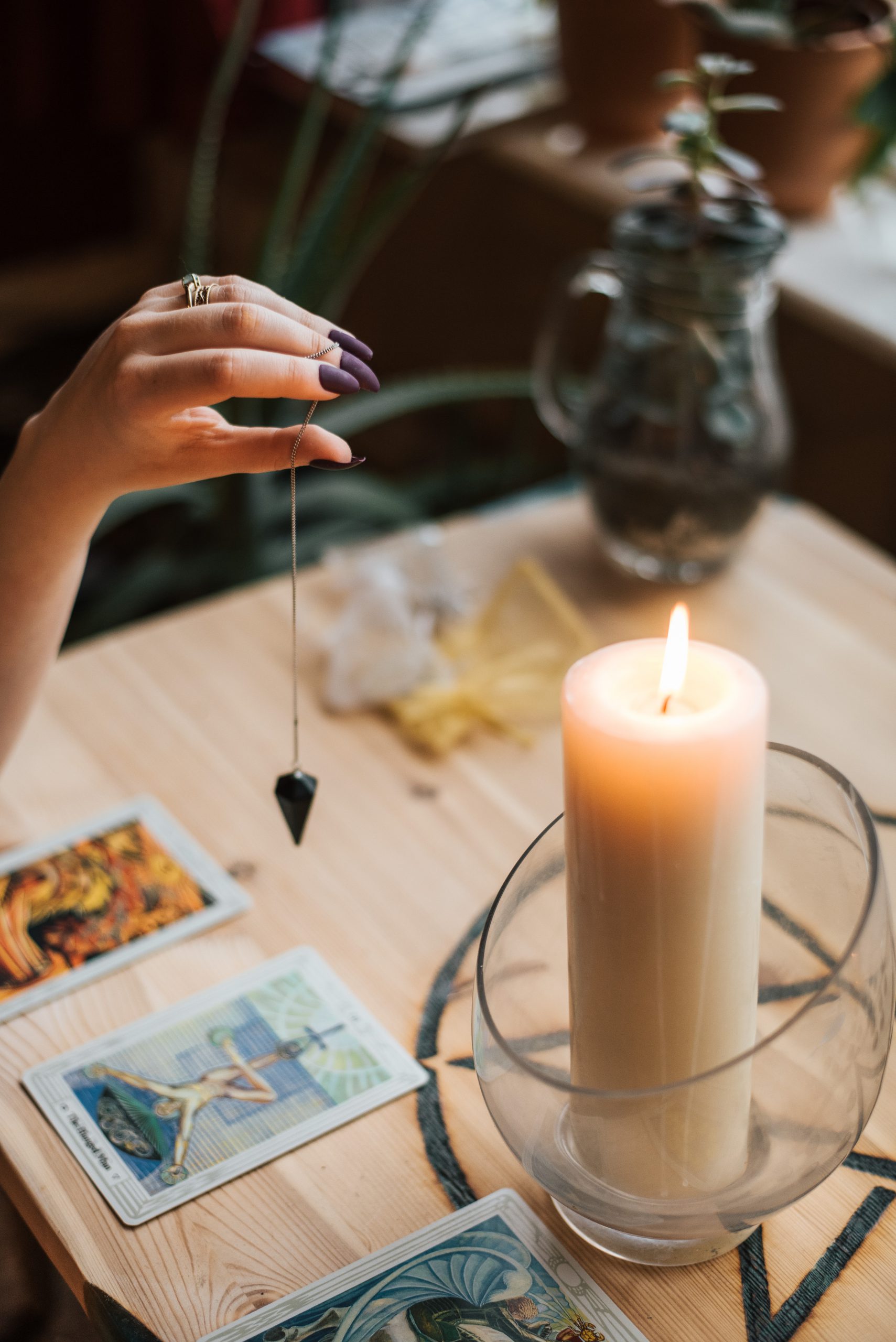 Get to know our spell casters​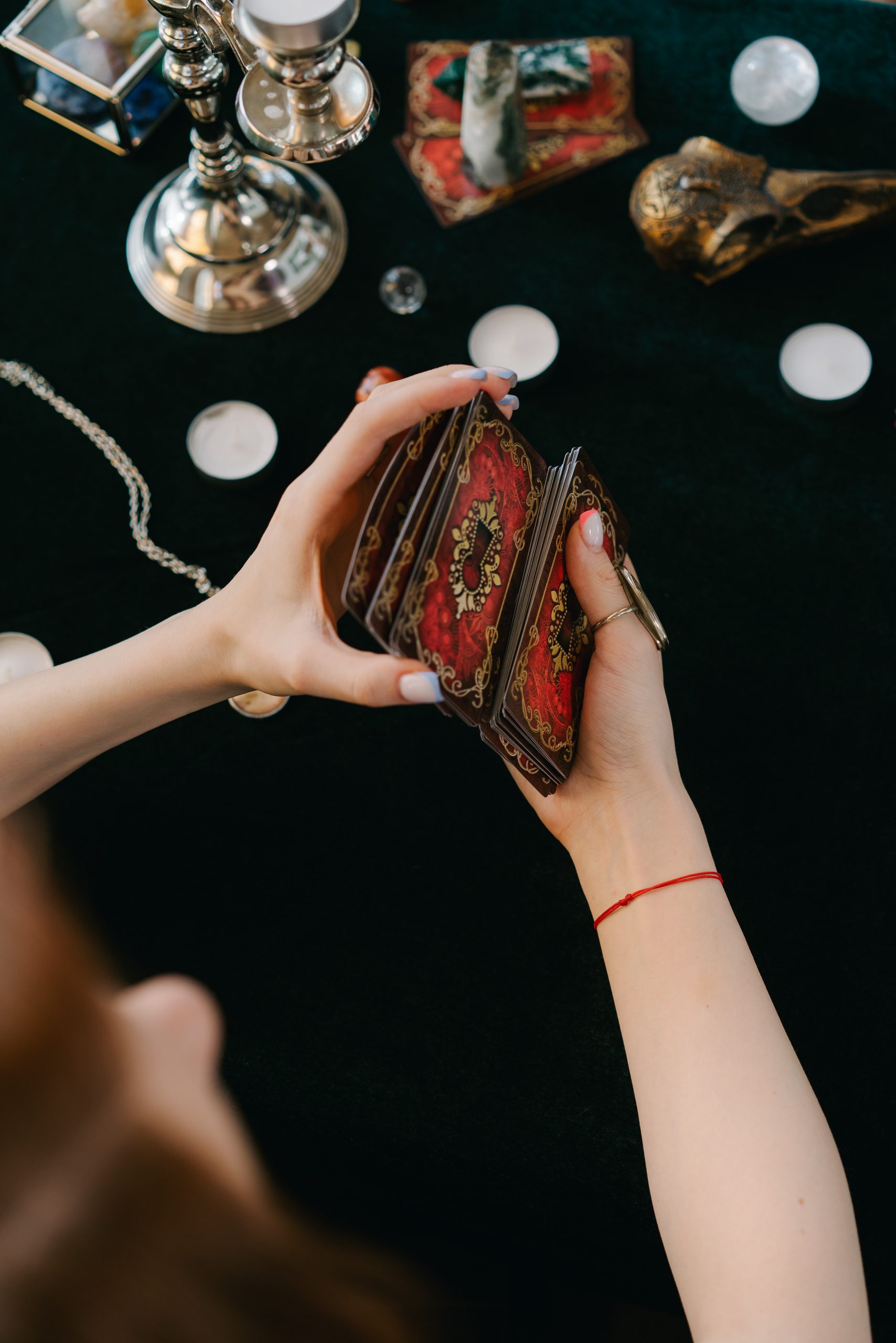 Specialized in Love magick Nia has been in the background of our operations since 2017 becoming the leading spell caster in 2020. Her specialty is working with white magic that is healing while respecting free will. She is also specialized in Angelic work through contact with the Archangels. Nia is also a psychic reader and clairvoyant.
 Her work of line includes Love Magic, Advanced Manifestation Techniques and Prayer. 
With over 20+ years of experience Seryna specializes in Love Magick and psychic readings. Introduced to Magick at the age of 12 being passed on by the female lineage in her family. She is a strong clairaudient Medium receiving clear messages from her ancestors and spiritual guides being able to predict with detailed numbers and scenarios. She offers spiritual guidance and excels in astrological reports.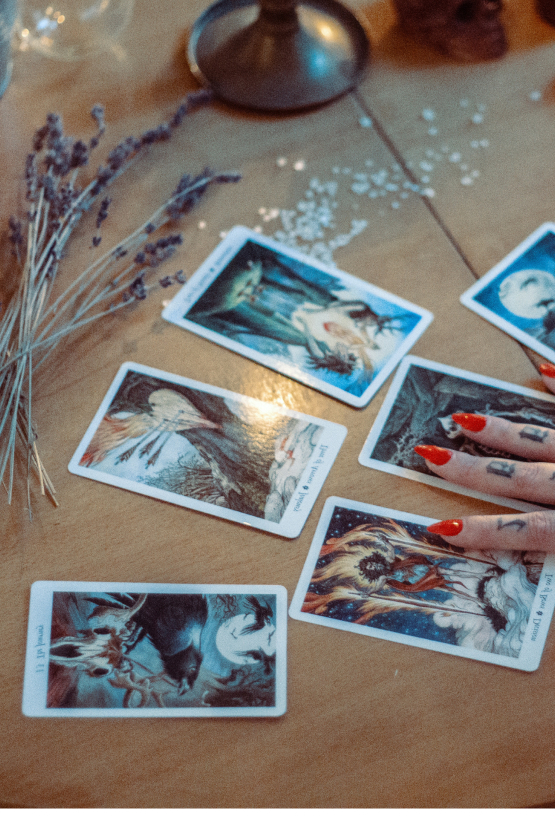 Disclaimer: We used to have some images of our customer's reviews from Trustpilot, but Trustpilot threatened us claiming we have to use their widget, if we don't they will put a disclaimer on our TP profile. Naturally, the costs for such a widget involved paid plans of 250$/month upwards, a socially discriminatory plan that only certain people can afford. We find it not only appalling but tasteless, that a company is trying to REGULATE what we post on OUR website which is hosted onto our OWN domain. Even more so, in the current times that are financially challenging for many of us, with inflation and wars affecting us. For this reason, the displayed reviews below are from customers who emailed us but you may click the Trustpilot button above to see our reviews on Trustpilot. #Freespeech And to everyone else out there being oppressed by corporations who think they matter, remember, YOU are making those companies money. The Digital illusion in which they all apparently thrive, will soon prove to be meaningless. We have hard times ahead, and your ego is not going to replace your bread. God bless.

what our customers are saying about us…(personal details blurred out to protect the privacy of our customers)




1. Place your order online
Fully Confidential

2. Get confirmation + Plan of Action
In 24 - 48 Hours​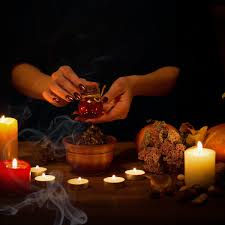 3. Your spell is scheduled
materials are gathered and we will start

4. Spell is Casted
Ready to Manifest Love and other Goals! You receive a full report
Still got questions?
Not sure which spell?
get free Spell recommendation