Online Spell Casting Services
Selection of the most popular and top rated spells
At Lovespells24 we offer genuine love spells, ex spells and spiritual Guidance using only the safest methods and manifestation techniques. With 20+ years of combined experience and currently over 400 customer opinions.

Genuine professional spell casters

Custom tailored Spells according to your needs
Free reading (assessment) of your situation
Over 400+ customer opinions

(updated)

100% Safe to you and your loved one

Respects free will of partner

Single 1 Time Payment (no recurring payments)

 

Custom tailored support

( Specific to your situation)

Best practices, Ethical Work

WHY US?


Free Reading before getting started.



Top-Rated EXCELLENT (4.8 out of 5 Stars)( see here)


Well known since 2015

featured on

Huffington Post

We protect your Privacy 

We want YOU to succeed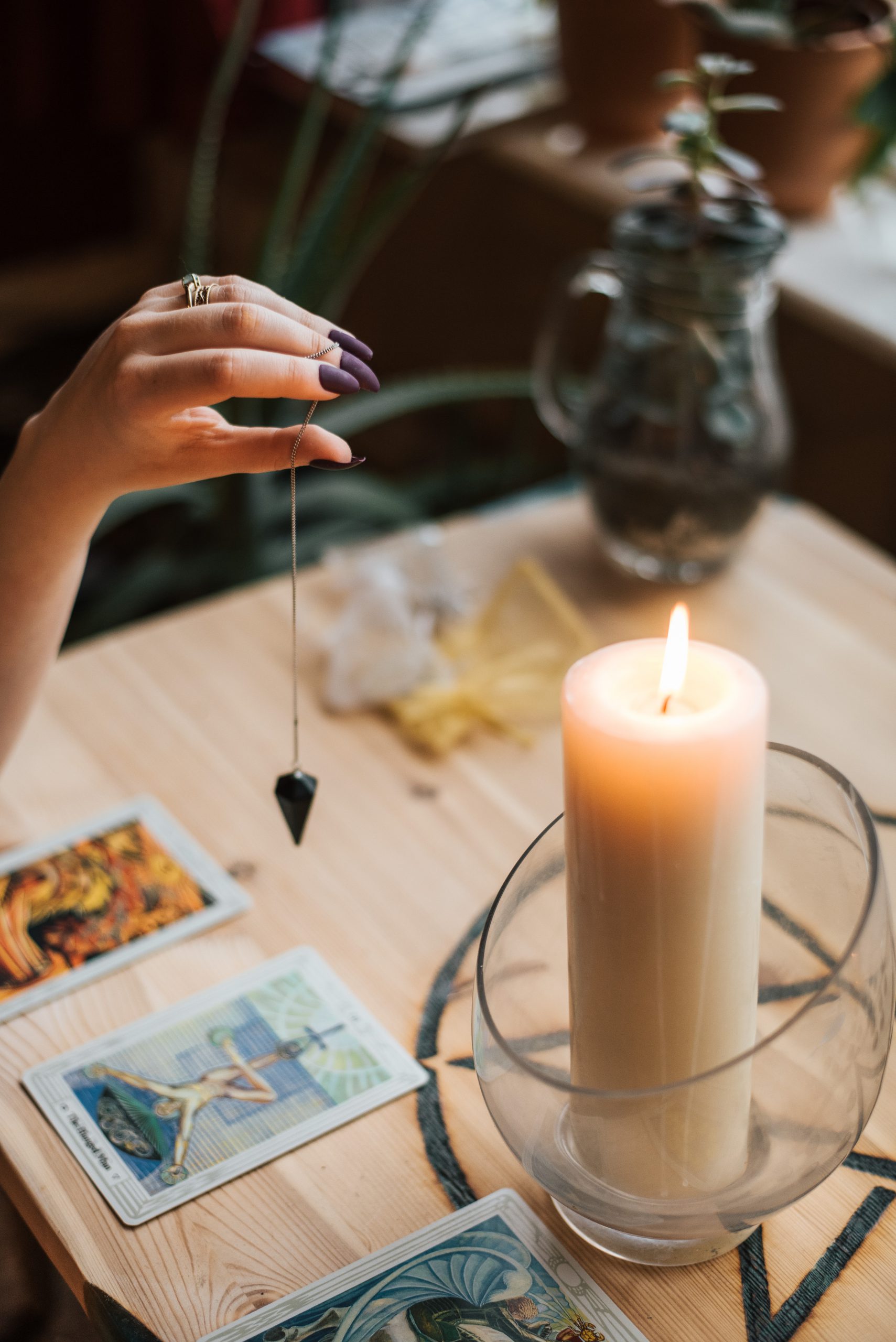 Get to know our spell casters​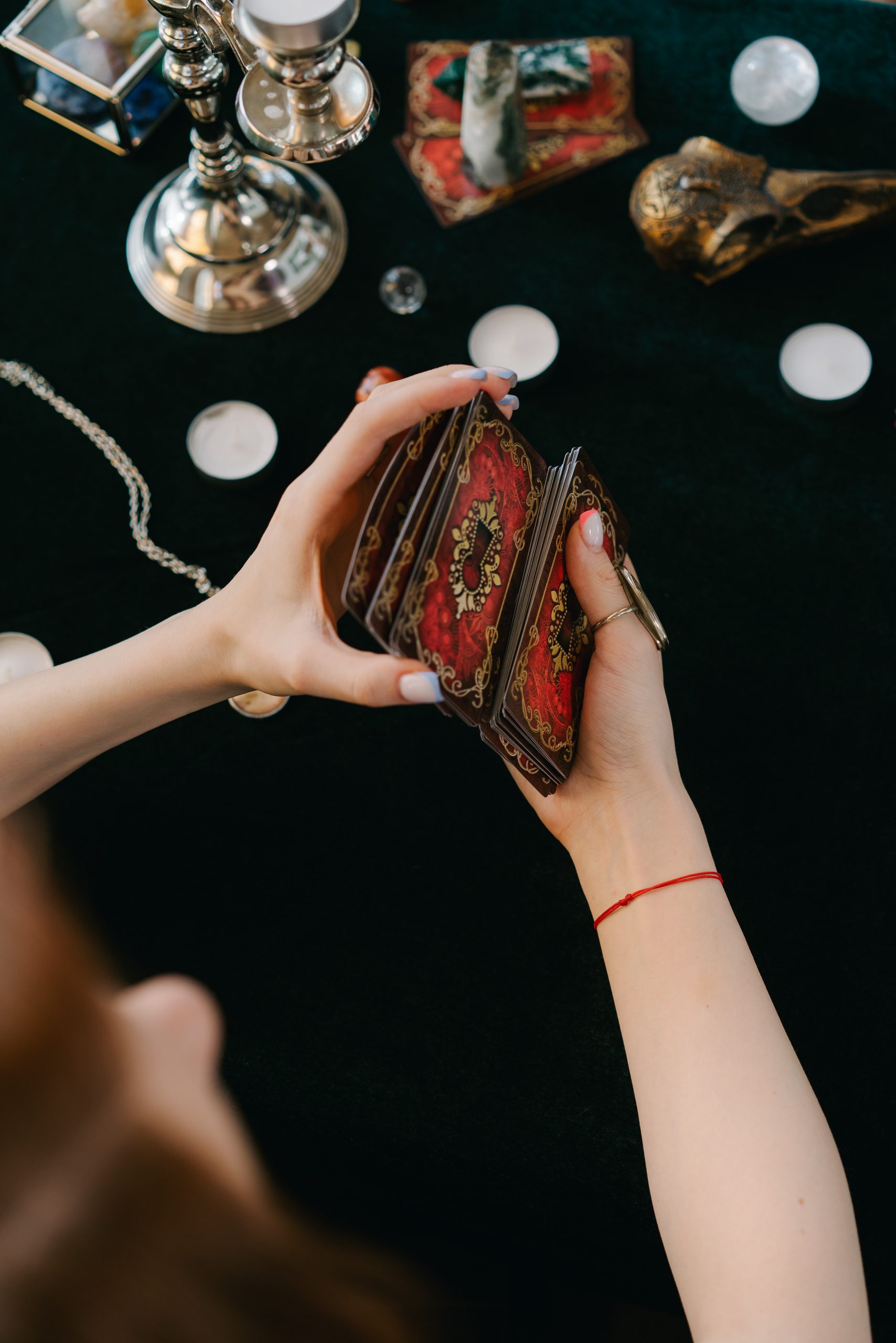 Specialized in Love magick Nia has been in the background of our operations since 2017 becoming the leading spell caster in 2020. Her specialty is working with white magic that is healing while respecting free will. She is also specialized in Angelic work through contact with the Archangels. Nia is also a psychic reader and clairvoyant.
 Her work of line includes Love Magic, Advanced Manifestation Techniques and Prayer. 
With over 20+ years of experience Seryna specializes in Love Magick and psychic readings. Introduced to Magick at the age of 12 being passed on by the female lineage in her family. She is a strong clairaudient Medium receiving clear messages from her ancestors and spiritual guides being able to predict with detailed numbers and scenarios. She offers spiritual guidance and excels in astrological reports.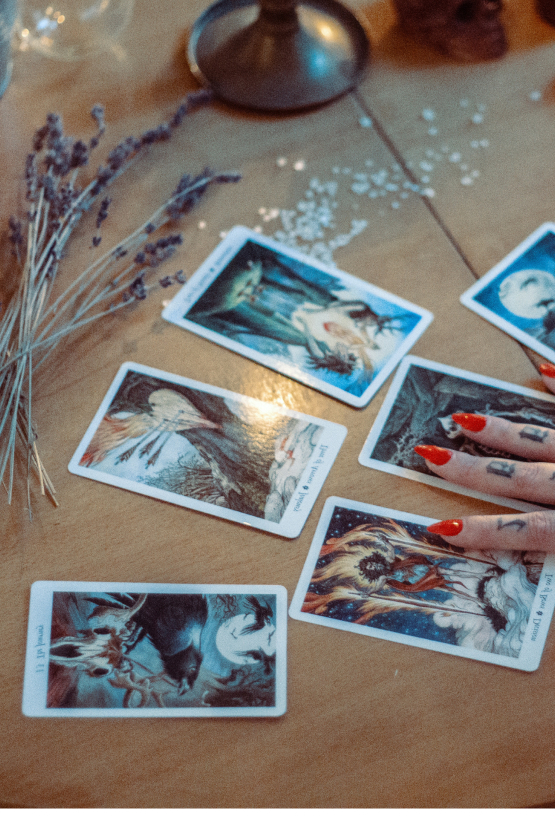 what our customers are saying about us…

Submit Your details
Fully Confidential

Get free reading​
In 24 - 48 Hours​

Place Order online
Secure Payment

Spell is Casted
Ready to Manifest Love
Interested in our
Spell casting service?