Soulmate Readings & Astrology reports
At Lovespells24 we offer genuine love spells, ex back spells and spiritual Guidance using only the safest methods. Casted by our team or authentic spell casters with 20+ years of combined experience!
Genuine White Magick spells

 

Custom tailored Spells according to your needs
Free reading (assessment) of your situation
Over 300+ Reviews on Trustpilot

 

Safe, Healing methods

 

1 time charges only (never pay more than once if you need more work done it will always be FREE)

 

Custom tailored support

 

Astrological analysis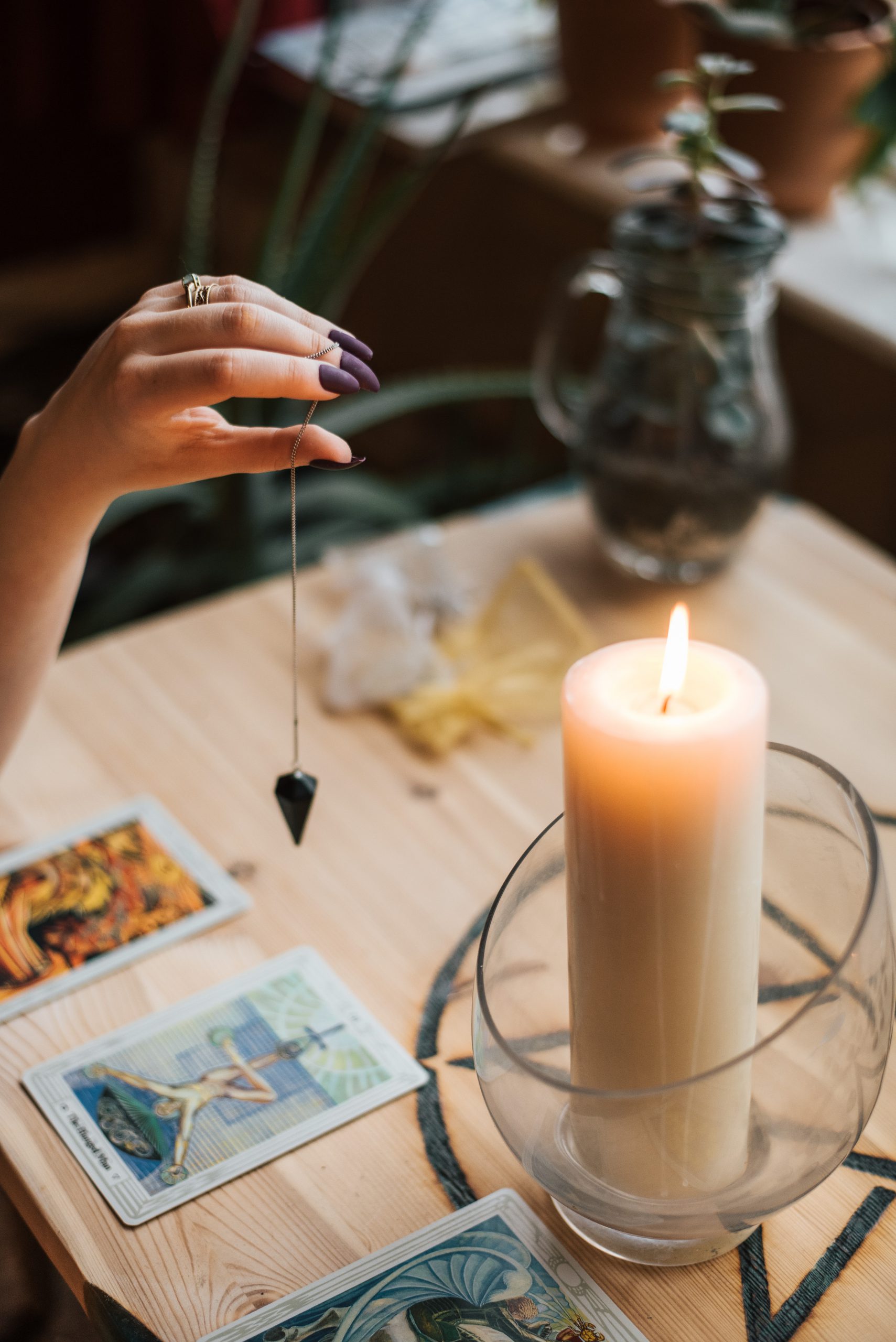 Get to know our spell casters​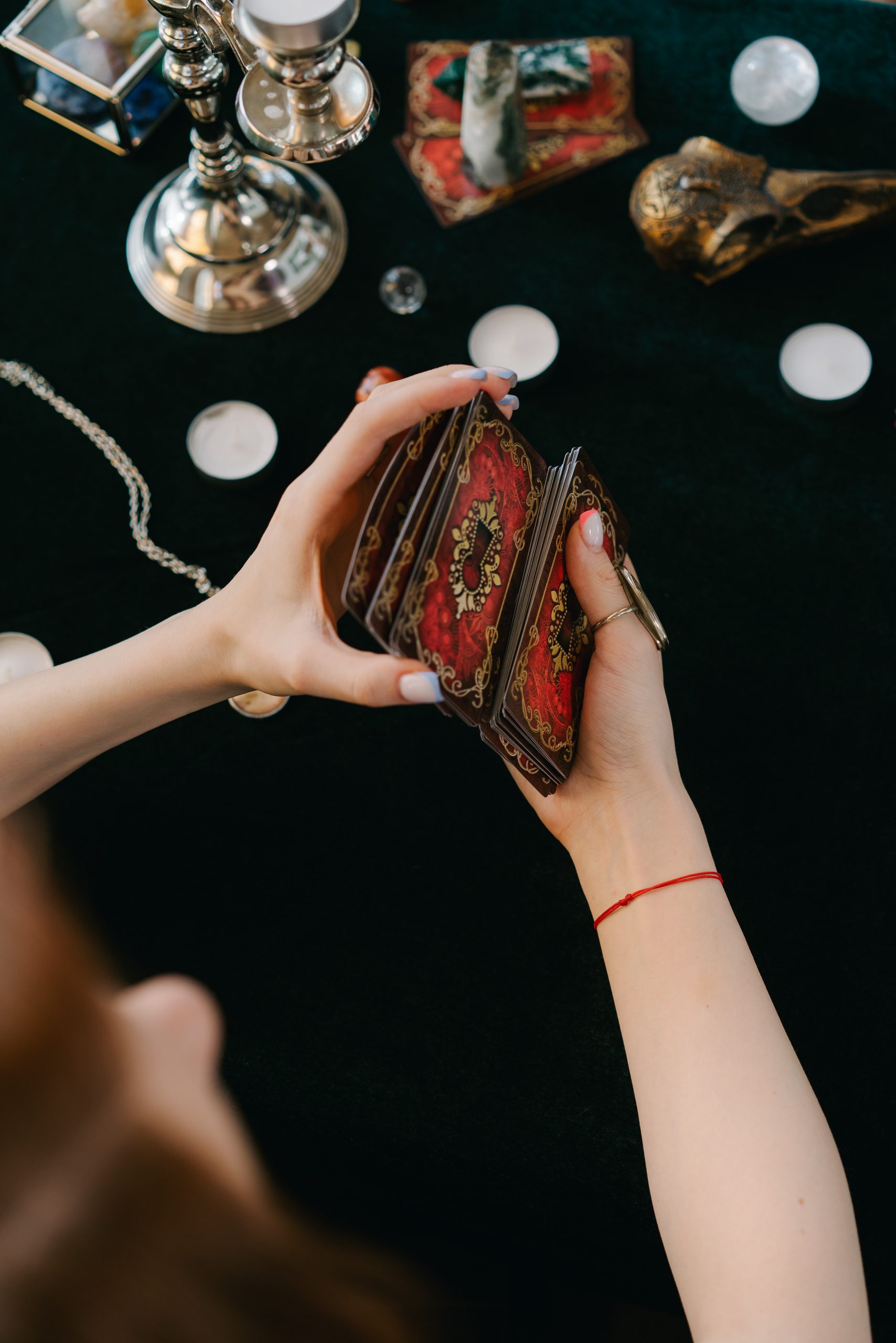 Specialized in white magick Nia has been in the background of our operations since 2017 becoming the leading spell caster in 2020. Her specialty is working with white magick that is healing, restoring while respecting free will. She is also specialized in Angelic work through contact with the Archangels. Nia is also a psychic reader and clairvoyant. Having predicted hundreds of events correctly. Her work of line includes enochian Magick, white Magick and Prayer. 
With over 20+ years of experience Seryna specializes in white Magick, Love Magick and mediunic readings. She was introduced to Magick at the age of 12 being passed on by the female lineage in her family. She is a strong clairaudient Medium receiving clear messages from her ancestors and spiritual guides being able to predict with detailed numbers and scenarios. She offers spiritual guidance and excels in astrological reports.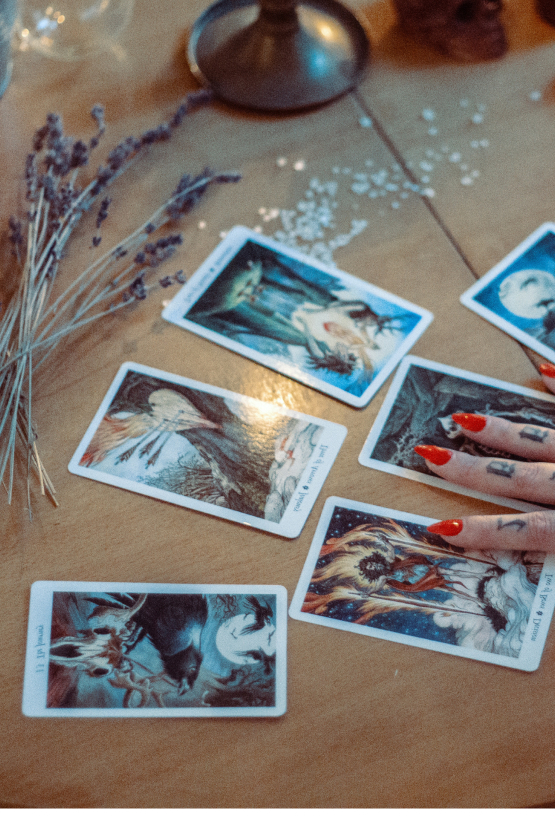 Submit Your details
fully Confiditiality

Get free reading​
In 24 - 48 Hours​

Place Order online
Online payment

Spell is Casted
In 24 - 48 Hours
Interested in our
Spell casting service?