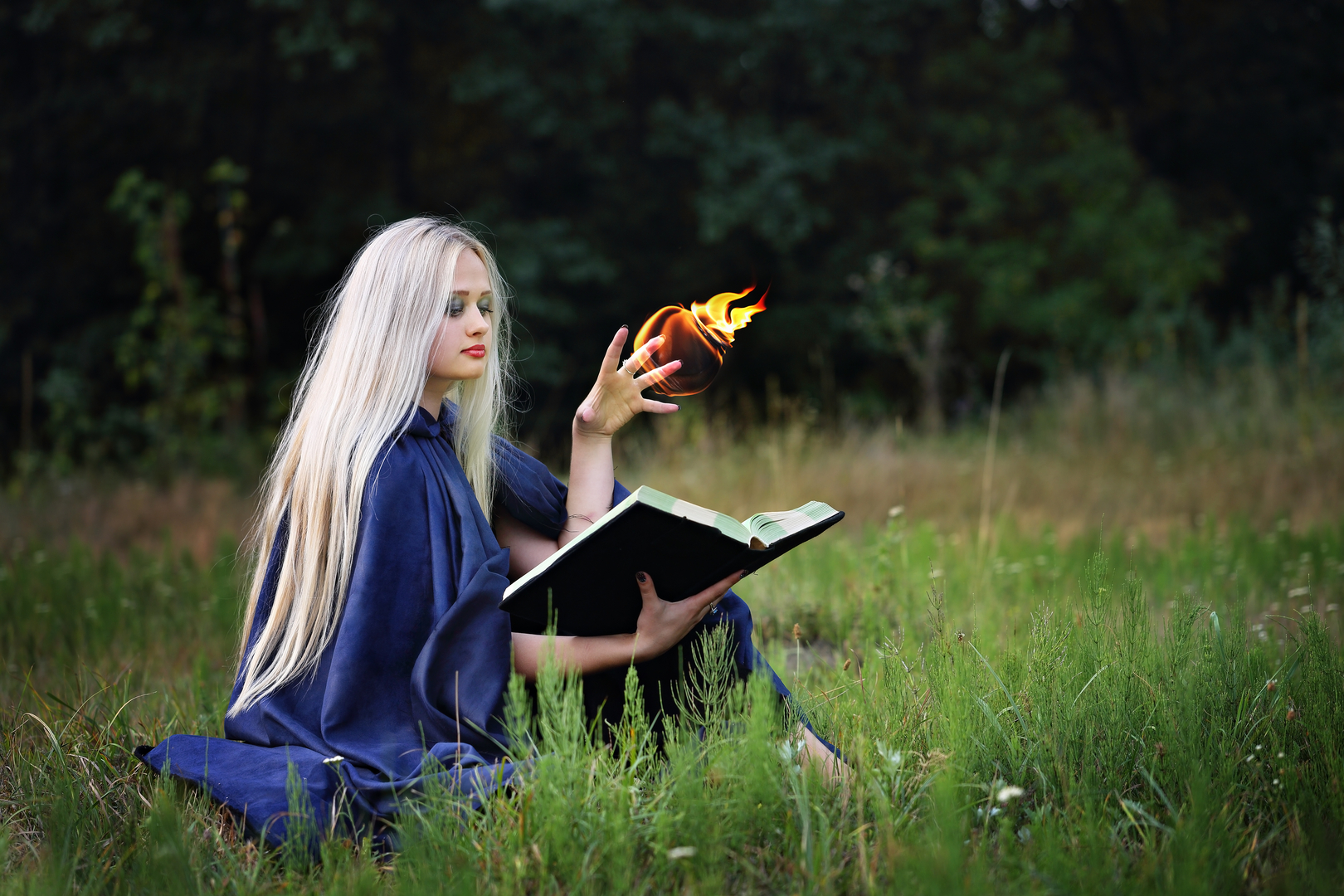 What are spell casters? A spell caster is a person connected with magic that usually casts magic spells, hexes and curses according to a personal wish or need.
There are many kinds of spell casters: Psychic casters, spiritual workers, shamans, witches, hoodoo workers, Wiccan sorcerers etc. Every spell caster believes in his/her ability to connect with the spiritual world – basically; a caster of spells is an intermediate between the human and the spiritual world. Since very early centuries, magic was considered mysterious and evil; in Europe, between the 16th and 17th centuries, witch hunt was a common thing – people, who were considered witches and spell casters were executed and burned alive. The Inquisition and the Catholic Church were in charge for these actions they thought, that spell casting was the way of the devil used by people who casted spells or back then "witches" to harm Humankind. With the evolution of time, people began to understand, that there are different types of magic destined for good and bad purposes. The most common ways to distinguish these is by the terms of black magic and white magic. Nowadays, nobody is punished or hunted for practicing spell casting, but prejudice remains in some countries or regions of the world.
Spell casters are divided in various categories, according to the type of magic and purpose:
Spell casters usually perform white magic that is destined for positive outcomes, although some of them could cast curses and hexes that belong to black magic. Remember: a professional sorcerer uses only one type of magic, as there is no mixture allowed.
Most Spiritual workers believe in God and his Creation: they affirm that God(the Gods or the universe) is a Supreme Power and that we are victims of our destiny. In their magic ceremonies, they usually use different types of prayer that are destined to the highest Divine purpose.
Voodoo casters or Hoodoo workers are also called spell casters and their magic is based on a belief in spirits that live in our nature. Each spirit is responsible for a certain quality and could fulfill our desires.
Witches are similar to the spell casters and can use different types of magic in their ceremonies. Many people think that witches are only women, but that's not true – male witches also exist and cast love, protection and healing spells.
Psychics can also be partially considered as magic professionals who use their superhuman powers to connect with the spirit world. Some of them might perform tarot sessions (a card game which allows you to discover your future).
Love spell casters are only specialized in casting spells of love: For specific purposes such as to get a lost lover back or to attract love into your life these casters will only work with love magic and provide best results because they practice only in this area.
All these magic professionals perform spells according to your needs, when a spell caster offers their service on a regular basis then they are providing spell casting services.  You should know that the spell needs to be adapted to your intimate situation, otherwise it won't work. For example, you have a friend that put a commitment spell on her boyfriend and then she suggests you to cast the same spell for your situation. Of course, other people, especially our dearest and beloved, could give good advice and we should listen to them, but do not always follow what they say. If you ask a professional spell caster, he/she would suggest a spell based on their experiences – equal spells don't give the same results for two different people.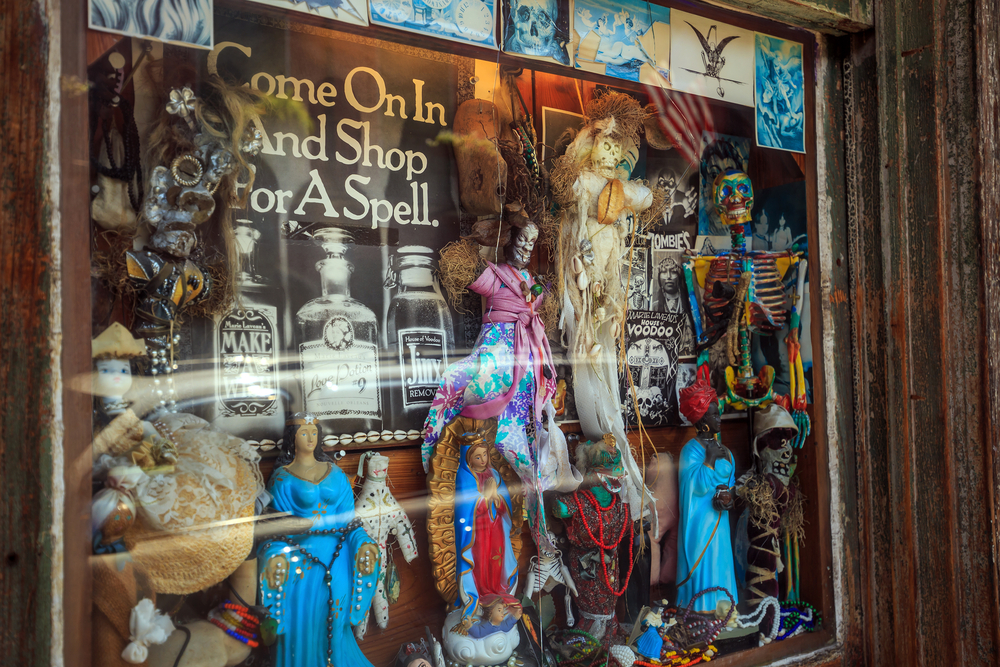 In order to perform spells, a hoodoo worker needs to have enough qualification and a solid will. A genuine spell caster will always put his client's needs in the first place as only this would guarantee positive results. When you hire spell casters or sorcerers, check the background and reputation. In the end: Remember  that spell casting is a perfect harmony between a professional spell caster and his clients, that means you as a client have the responsibility to have a positive mindset and attitude, otherwise the spell that you ordered won't work the way you want it. Take into account the advices that were mentioned in this article as they can help you choosing a spell caster.
Where to find spell casters near me?
Nowadays thanks to the internet it became usual to search for spell casters online. This happens because of the globalization. The internet can connect people from all around the world. With modern times the exchange between someone who is casting spells and the client has become easier, ways to communicate such as email or Skype and even phones are often used to stay in touch. It is not necessary for a spell casting person to be near your place in order for a spell to work, most times spells can work all over the world. To see a list of trusted spell casters click here 
How to determine real spell casters?
Who is a real spell caster and how to determine a trustworthy service? Nowadays, many people pretend to be genuine, often this is not the case and the main objective is to make quick money. Sadly this often happens in the case of spell casters – some of them are not real in their intentions and only here to trick people. One of the most important steps is to determine whereas the person has enough qualifications and/or experience to practice magic and cast spells. In the beginning, it might be difficult to spot a fake service. Here are some of the most important points to take in consideration:
A real spell caster would never talk bad about his colleagues, even if they are as bad as he/she thinks. His healthy self-esteem will make him focus on his own problems.
A magician needs to have experience or proof of his qualifications; otherwise his/her practice can't be trusted. Sometimes a spell caster's reputations are enough.
A sorcerer is always responsible for the spell he/she performs. If he however provides a guarantee, it's probably a fraud and not a professional. Providing a guarantee for spell work is not sincere since it is not a science.
A person who casts spells that only cares about money. If this person always puts money before the spell or his clients, he/she is not a person of trust, because a real professional would always put his/her clients' needs before his/her own. Note: you should always pay before casting the spell, because casting a spell requires a lot of physical recourses and materials that need to be covered, expecting a spell caster to cast a free love spell is as ignorant as going to the restaurant and expecting free food. Spell casting is a job like any other and sadly although we are facing modern times some people seem to not understand that it is a tough profession that requires patience, decades of experience and often expensive materials and a sensitive mind who understands the needs of others. People who lack this understanding will never succeed in the field of spell casting and may even fail in other fields because they are ruled by a mind set of "life owning them something ".
If the magic spell caster has an own site, it should be clear what the terms and the conditions A normal spell caster's site usually contains information about his training and experience, and also testimonials of his/her clients. There might be also information about the payment method and refund. Note: a genuine magic caster needs to make this point very clear – some spell casters will refund money others will not.
A real magic caster has mostly positive reviews from his/her clients. Note: some of the feedbacks might be fake, so it's better to check esoteric forums before hiring someone and make sure that these forums are neutral and not rowned by the person you are hiring.
He or she should always give feedback about the spell. Imagine you ordered a spell, paid the money as agreed and it has been almost two weeks and the person you hired has no news for you. This means you don't know if the spell is working or what is being done for you. Before hiring, make sure you are going to have a feedback about your spell and that the caster of spells keeps contact with you at least during the spell.
Real spell casters will always think about his/her personal reputation and would never disappoint his/her clients.
A caster of spells will always perform one type of magic – black or white. In magic there can't be any mixture and so the spell caster who performs more than one kind of magic is considered fraudulent in terms of ethics. This does not mean that sorcerers who practice both types of magic are not qualified but in terms of ethics it can be a problem.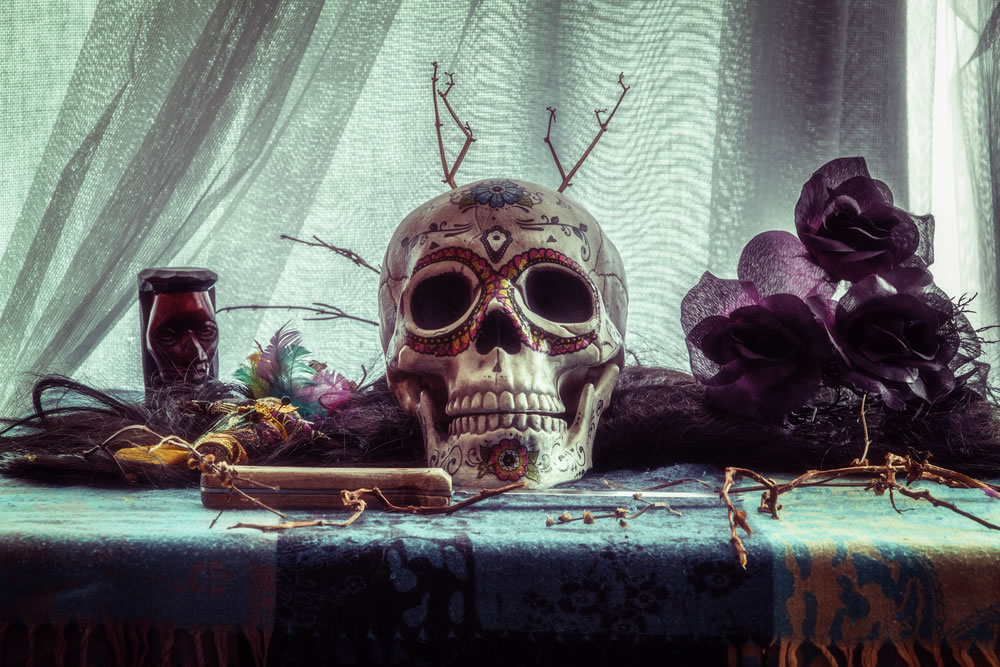 This list may help you to determine whereas the magic practicioner you want to hire is authentic or not, but the best way to determine a good spell caster is to trust your own intuition. Our friends and acquaintances might give us advices on how to find a spell caster that suits you but not about what spell suits you best. The problem here is: the spell that worked for them might not work for you. Each of us has different personal situation and a qualified spell caster would cast a spell according to your individual situation. If this doesn't happen, then chances are the spell caster wants to make quick money and not to help you in the first place. When hiring spell casters, try to keep contact with him or her so you get to know his way of working. A professional spell caster is always available for his/her clients and will try to keep in touch.
Read more:
Real spell casters – 7 steps to find spell casters that work
List of best love spells to get casted in 24 hours 
How to dominate your love life with these 9 spells